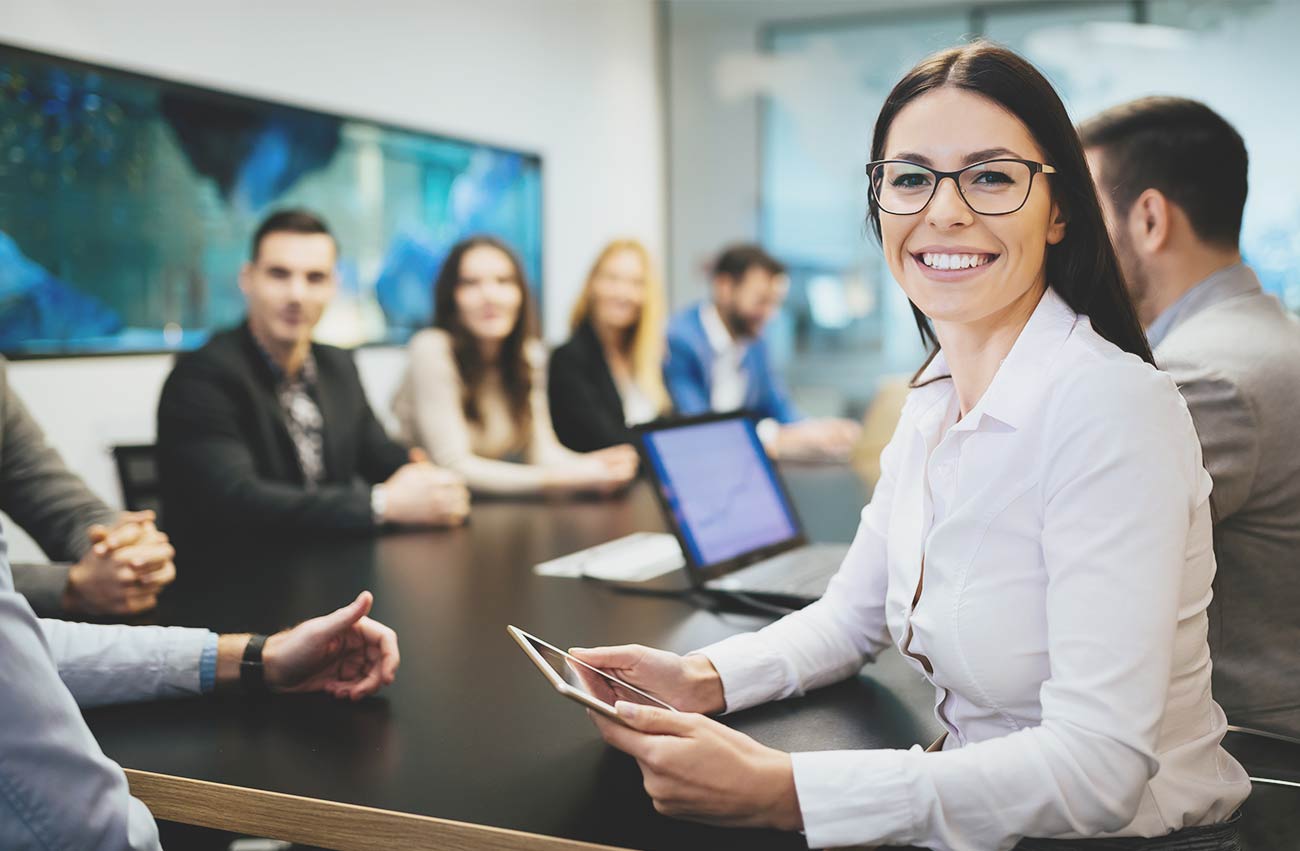 Why FULFILLMENT?
Orders are considered fulfilled after they have been processed and delivered to the client.
Companies that sell by catalog and those with a bigger operation are usually well-equipped to fulfill client orders in-house, while online retailers and those with a smaller operation commonly outsource this task to fulfillment centers that focus on e-commerce.
In many cases, getting an order out to a consumer requires more than just packing items into a box and taking them to the post office.
Companies specializing in fulfillment manage:
-Storage of the product or its parts at a warehouse
-Making or putting together the item, like making copies of a CD to send out in
the mail or photocopying pages from a binder of papers.
-Sending the package through mail.
-Preparing shipping labels for an order.
-Send it through a reputable logistics provider like FedEx, UPS, or the USPS.
-Emailing the buyer when their purchase has shipped.
-Collecting money and transferring it to the company.
"Is your company equipped to handle a sudden surge in orders in terms of production, packaging, and shipping speed?"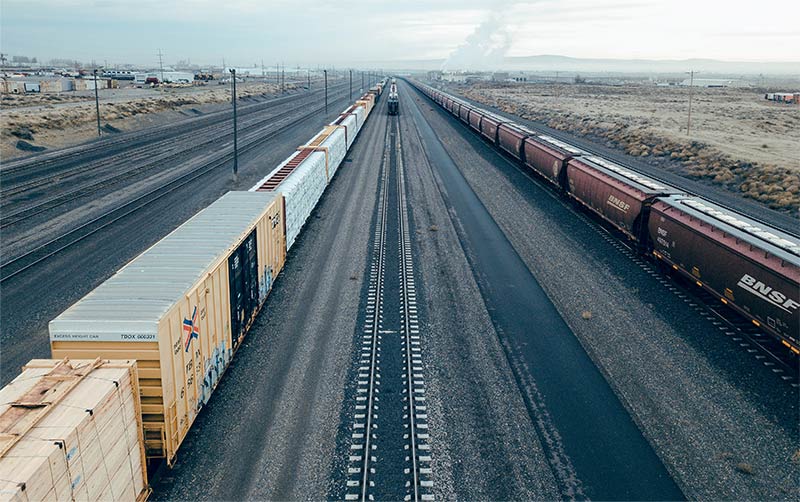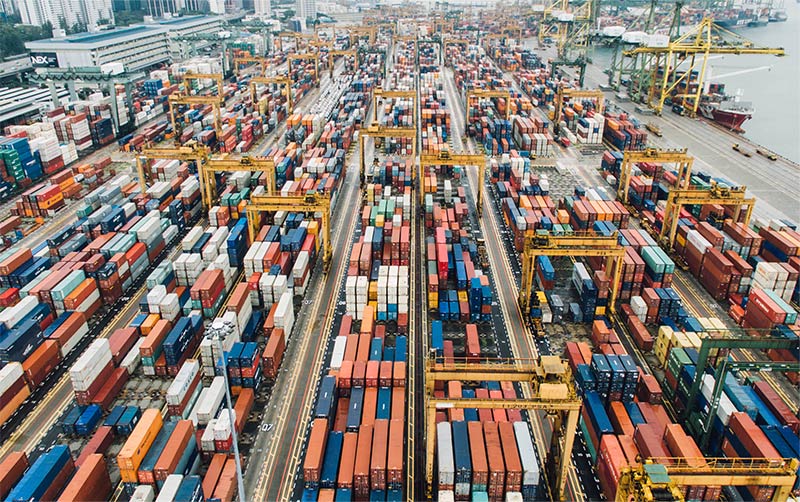 Time is often the deciding factor for small firms when deciding whether or not to outsource.
It's not simply a question of whether or not they have the time to pack and send out orders, but also of whether or not they can reliably do so.
Is your company equipped to handle a sudden surge in orders in terms of production, packaging, and shipping speed?
If so, should you handle everything yourself, or would it be better to outsource it to a fulfillment firm?
Space is also a concern.
Can you store enough of your product(s) at your company to meet consumer demand?
Or could anything else be done with that room?
Only you know the correct response.
Quality control should also be taken into account.
Does your company always provide clients with the same high-quality final product?
Or, would a fulfillment expert be better suited to handle this?
Whether this is the case or not depends on the firm.
Each fulfillment house has a different fee structure and capabilities. Others may store finished goods in a warehouse until they are sent to customers on demand. This includes the printing and assembly of binders, booklets, and packages as well as the burning of CDs and DVDs.
Because many fulfillment centers have a cap on the number of items they will ship, it is possible to verify in advance whether or not fulfilling an order would result in a net profit.
The price per unit drops as the order quantity rises.